Open House Sat - Sun, 1-5 pm
Marketed by Lisa Coughlin eXp Realty 778-374-3744
(Coughlinb@gmail.com)
Imagine the peace and security of an acreage home. One whereby when the gates are closed in the evenings you are safe and secure!
e
Hayward Lake Estates
Subdivision Lot Details
• 14-acre Subdivision at 30782 Dewdney Trunk Rd, Mission BC
• 8 Bare Land Strata Lots 1.5-3 acres
• RR7s zoned, allowing "Carriage Home"
• Secure Gated Development
• One can go south for the winter knowing that your home is secure
• We are installing roadway boulevards with evergreens-deciduous trees and grasses
• This adds extra privacy to each homeowner and provides a constant presentation for the development.
• Our Target Market is mature families with Rv's and Toys and a family needing a Carriage Home for that Mom, Dad or family member.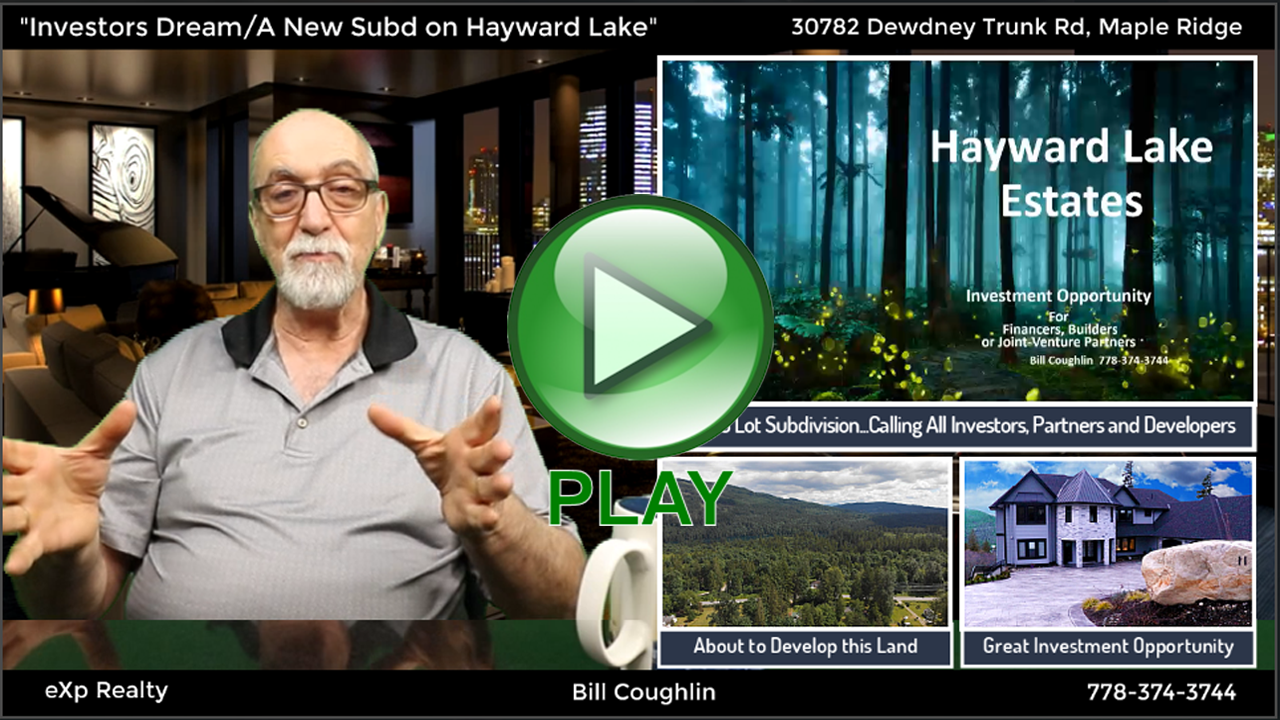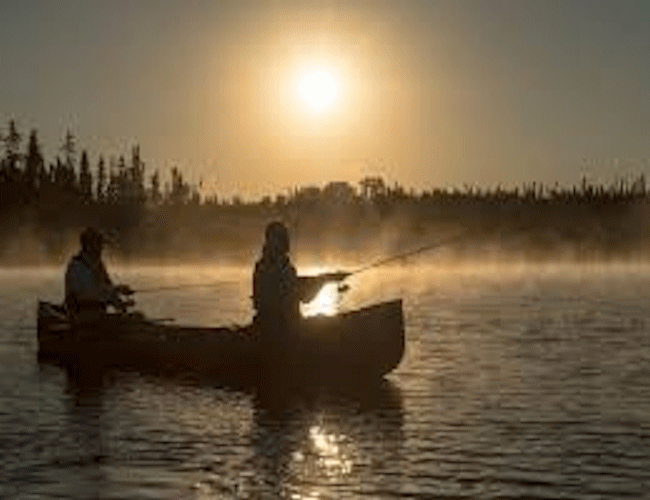 Development backs onto Hayward Lake Park
Offers a nature park setting that accentuates both the lake and the southern valley views.
Featuring:
• One of the Best Beaches in the Lower Mainland
• Hayward Lake Trail System
. Stave Lake Hydro Dam & Power Station
• Mins to Stave Lake Recreation
• Kayaking
• Power Boating e
Say Hello
We are always ready to serve you!